Ensuring a development is built correctly is imperative if you want to prevent snags in the future.
At KWisdom Developments, we can offer our services with regards to site inspections in a variety of ways, as well as being able to manage your project from start to finish; ensuring every work is undertaken correctly and punctually.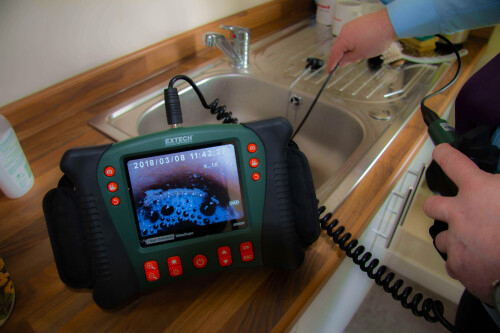 We are proud to have a skilled and intelligent team of site inspectors, Gas Safe engineers and surveyors who can diagnose your issues. We can deploy our inspectors to the development to identify and analyse the construction-related defects by carrying out on-site specialist surveys in a wide variety of areas.
We will assess findings against the design, specification and regulatory and statutory requirements. A report will be produced presenting any findings and recommendations. Our specialist site surveys can be found listed below.
After the site survey has been carried out and construction related issues have been identified and analysed, KWisdom Developments' Project Managers will then manage your contractor to resolve the issue or, if you would prefer, using our trusted network of contractors we can deliver a solution and are on hand to liaise with your representatives. If the development is already occupied, KWisdom Developments will contact the residents to make any necessary appointments. The team will budget any works required and provide a programme showing the approximate timescale for the works to be carried out with regular uploads, so you are always aware of how the works are progressing.
We are proud to be able to offer these services to both our domestic and commercial clients. See below a breakdown of the comprehensive services we can offer in this area: