Ensuring that your building is fire safe has never been more important.
That's why at KWisdom Developments, we prioritise our fire-stopping inspections to make absolutely sure no risks are left unattended.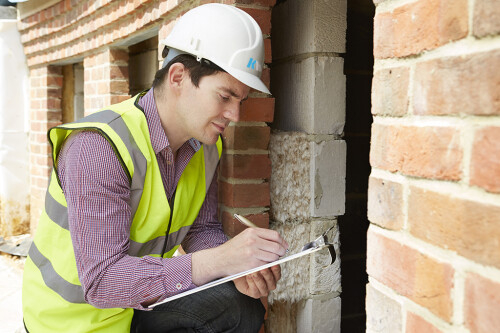 In today's age, Fire-Stopping is of great importance - perhaps more so than ever before. Protecting a property from the threat of fire is and always will be a top priority of any development. At KWisdom Developments, we can offer everything from consultation advise, to full inspections of installations within a property relating to all fire-stopping equipment. These inspections are backed up with photographic evidence included within written reports to clear up every corner of doubt, and give peace of mind that the development is as safe as it can be.