Seeing things which may lurk beneath the surface can be difficult.
But equally, it's important to find these things before they become a bigger and perhaps more costly problem.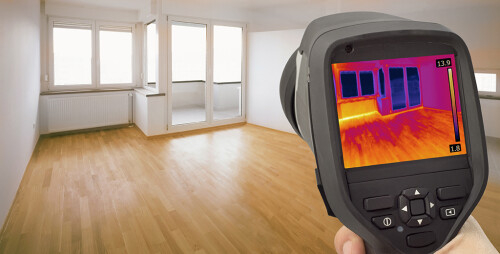 KWisdom Developments have a team of experts who can undertake surveys on your building. These include Thermal Imaging and Building Surveys. These can be coupled with site visits from our trained inspectors to ensure utilities and services are fitted properly and maintained accordingly. Whatever your requirements, KWisdom Developments can fulfil them all. By using our specialist technology, our Inspectors can see the hidden surfaces both beneath and within a structure which may not be easily visible to the human eye. Findings of these surveys are always backed up with reports, proposals and conclusions to rectify any potential problems.