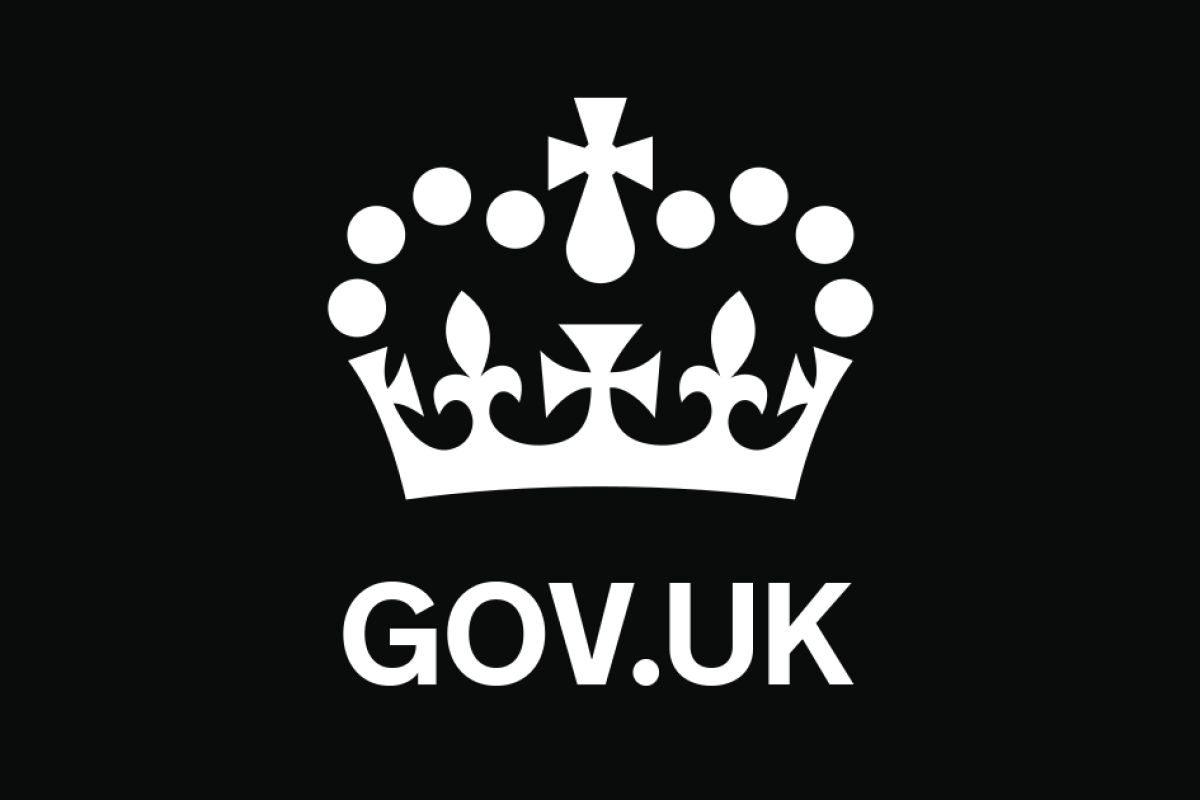 A Government initiative to replace all Waking Watches in businesses all across the country.
Did you know that the Government has set out plans to replace Waking Watch with a £30 million fund? Were you also aware that as of January 27th 2022, the Government launched a further £27 million to assist with reaching out to more businesses? The scheme is known as the Waking Watch Replacement Fund.
If you're a business in need to a waking watch replacement, KWisdom Developments can help. We can provide engineers to install alarm systems in accordance with the latest Government guidelines. We can also work alongside our sister company, Walker Mower, in order to produce installation drawings and documents for building control approval. Why not give us a call or drop us an email today, and we'll be happy to provide a quote.
You can read more about it on the Gov.uk website, link below.
#wakingwatchreplacement #govenmentfunding #construction #buildingservices #fireprevention