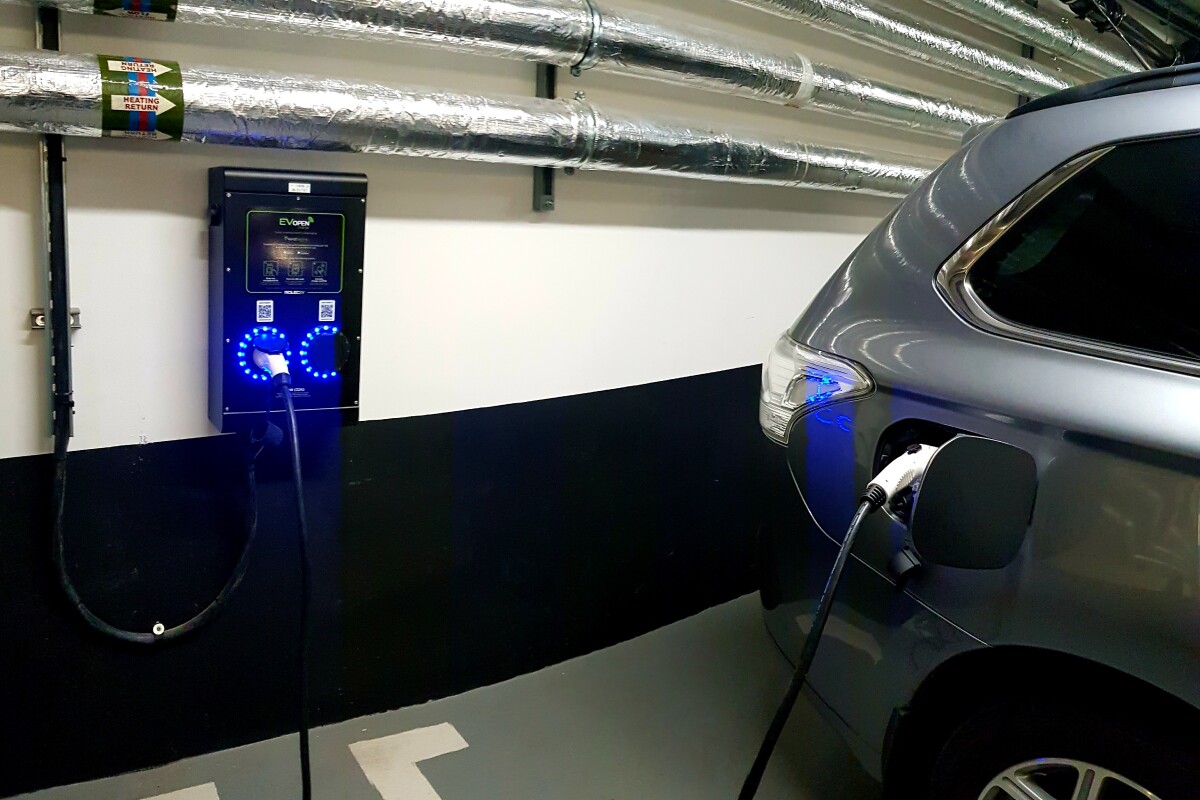 A large underground residential car park, filled with 64 EV charging units for an eco-friendly for residents to charge their vehicles.
The team at KWisdom Developments have been working hard recently on a brand new project - and one which is certainly very culturally relevant right now. An installation of 64 EV charging points in the basement car park of a high-end residential complex in Kew Bridge, London.
The KWisdom Developments team have been liaising with the client regularly throughout the project to ensure that, once completed, the car charging points at Kew Bridge will offer eco-friendly ways for residents to charge their vehicles for years to come.
Want to chat to us about your electric car charging project? Why not get in touch with us today!
Check out the full project profile here: https://bit.ly/3KShYA7
#carcharger #electricalinstallation #thefuture