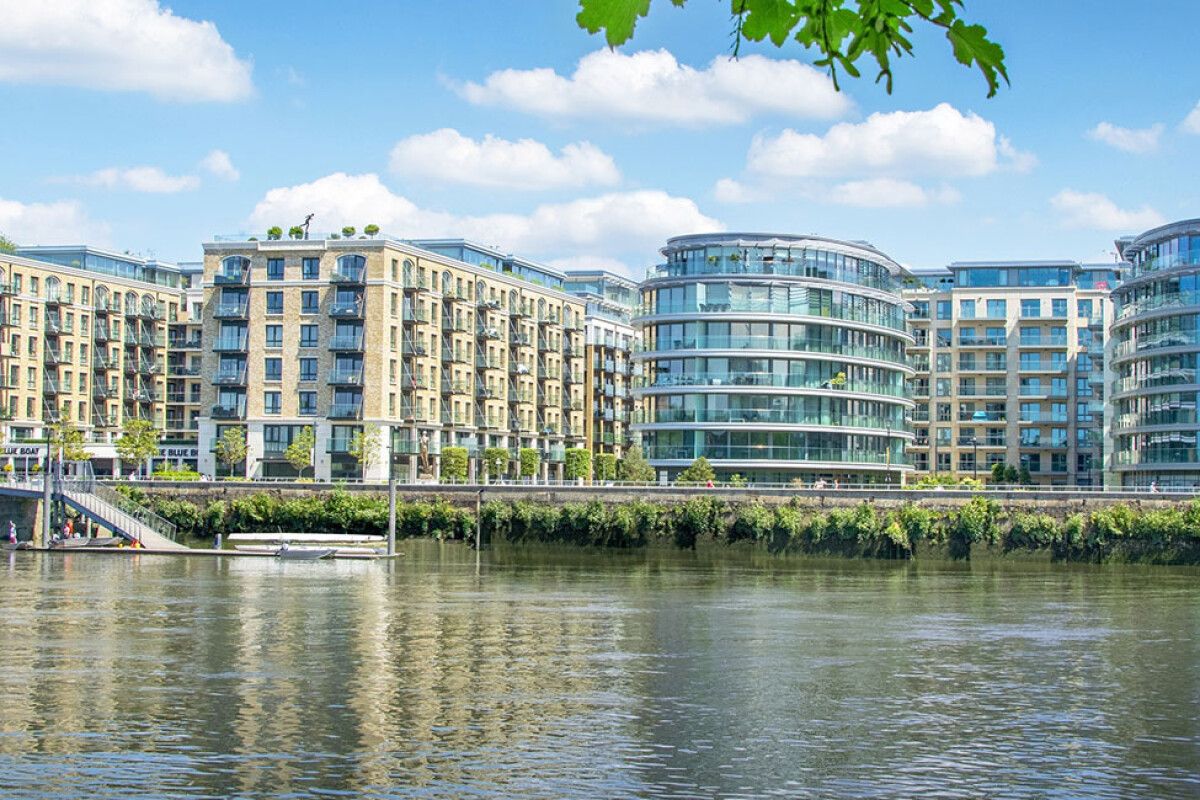 A big project for the Developments team which has been a huge success.
Photo courtesy of Berkeley Group
The team at Developments have been hard at work over at the St. George development, and it's paid off.
St. George is a large residential development run by Berkeley Homes, situated in London. The Developments team have been working hard on the job for a long time, renewing the heating system after the block was found to be overheating. The Developments site team performed brilliantly under the pressure of working inside of a fully operational, fully housed residence to ensure that the job was carried out efficiently and productively, whilst keeping the residents happy and settled at the same time - which is certainly no easy task!
There were 72 apartments in total at the St. George development, all of which needed attention. The team worked hard over the course of a year to ensure the job was carried out in only the most productive manner possible. And the end results was all positive, with the job handed over punctually and on time. Well done to the inspectors for their tireless efforts in getting the job finished on time!