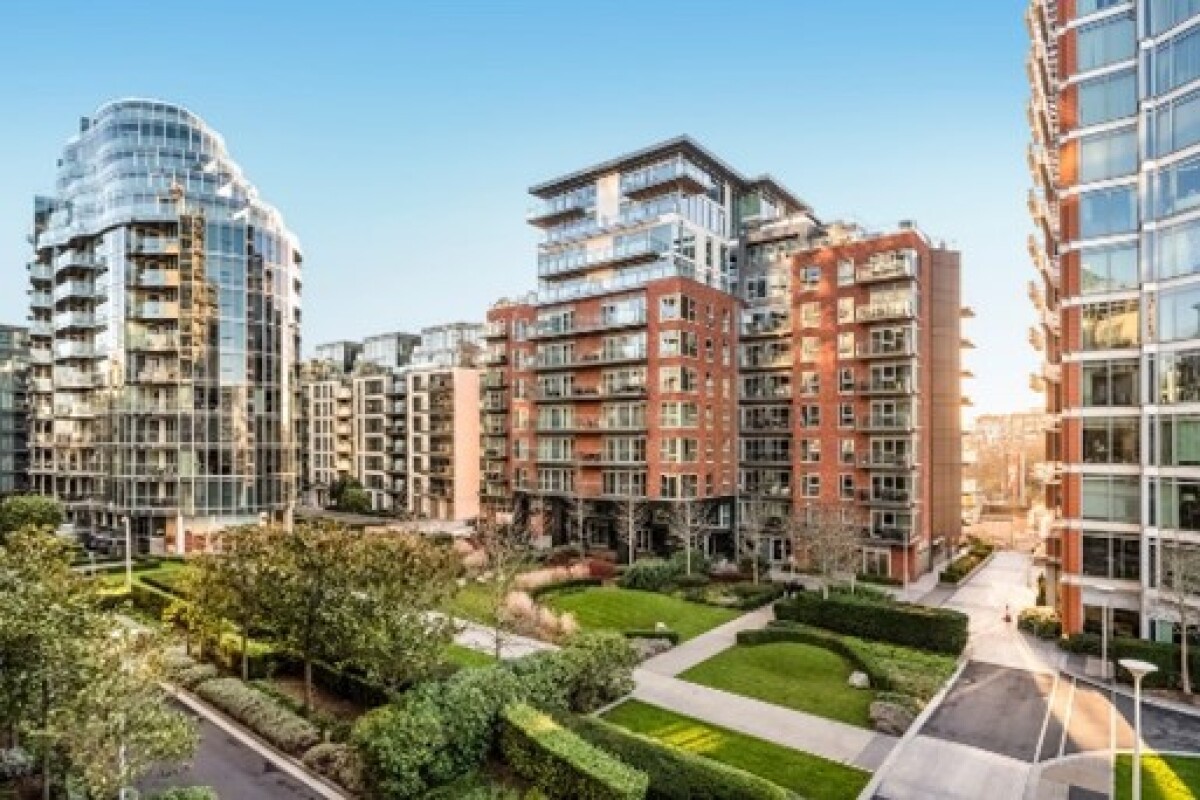 Battersea Reach is a live development in London which the Developments team have been working hard on.
The Battersea development was a big project for the Developments team and has been worked on for a long time.
The KWisdom Developments team project managed and undertook a full replacement of the communal heating, low temperature hot water heating system for the development. Battersea Reach was a live development with families living in each of the properties the team attended, which threw up its own issues, but none the team couldn't handle.
Careful planning and organisation had to be undertaken both prior to and during the project, whilst work was carried out on over 70 lived in properties. The work included replacing pipework, which in some instances involved removing ceilings and portions of walls in order to get to the affected pipes properly. All work was completed with a full decoration of the properties to put right any messes which had to be made during the project, and all work was commissioned to a very high standard, followed up with all written documentation with CDM compliance and customer care leasing every step of the way.
Due to the fact it was a lived in development, the project threw up a number of issues along the way, but the Developments team were very good to put right anything which went wrong. Keeping heating downtime to a minimum was paramount as not to affect the residents, and Health & Safety were followed promptly and properly. The Developments team would like to comment that all residents, the client and the customer care department were all extremely happy with the way the project was handled and concluded. A very nice conclusion for this long running project.