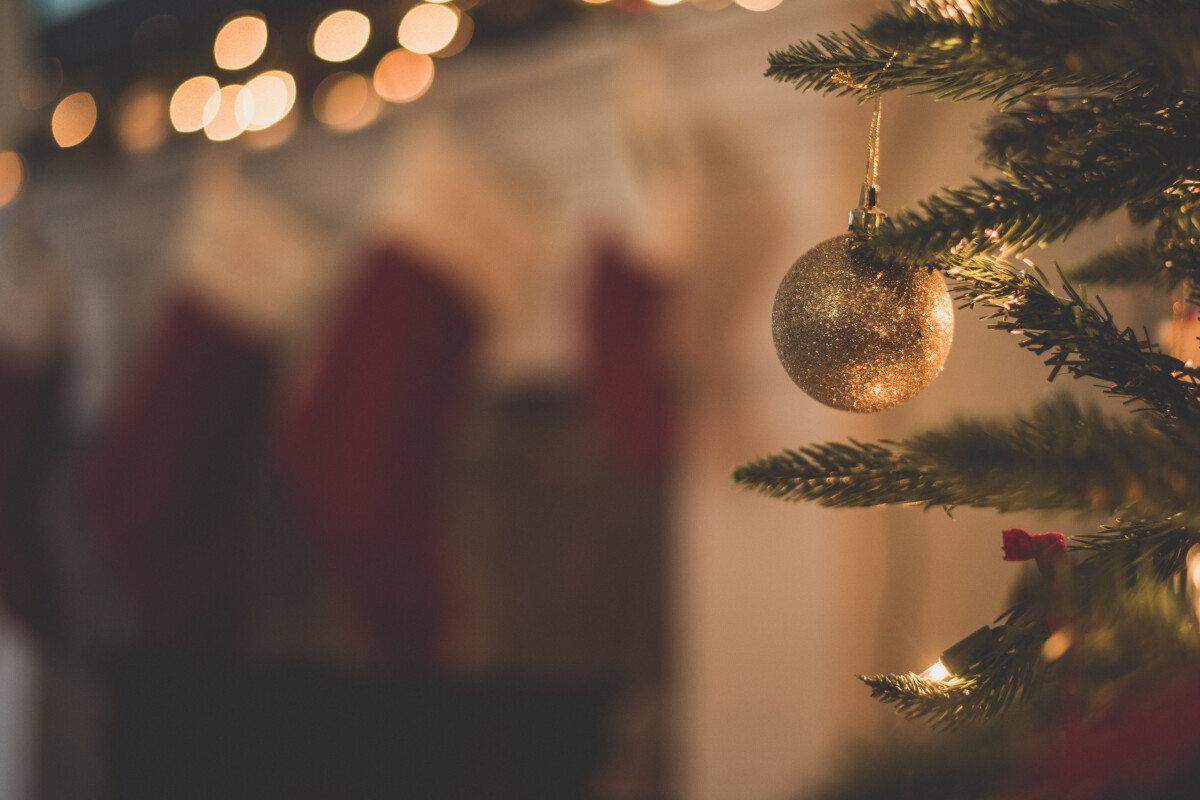 We're taking a brief break, but we're still here if you need us.
Photo by Chad Madden on Unsplash
"It's the most wonderful time of the year" as a certain somebody once sang.
And this year, with the way things have been, I'm pretty certain that nobody could argue with that sentiment! The team here have worked extremely hard this year and continued to offer a service right the way through the pandemic, so consequently they deserve a little break - and we won't begrudge them that!
Our offices will be closed from Wednesday 23rd December through to Monday 4th January, where we will re-open at the usual time of 9:00am. Through the festive period, our front of house email address will be monitored daily for any new enquiries which come in, as will our voicemail system. So if you need us, we'll still be there for you!
Stay safe everyone, and from all of us here at KWisdom Developments, we hope you have a lovely festive break.