Fire safety in both new builds and existing properties has never been more of an important factor.
At KWisdom Developments, we are proud to be able to offer our clients services in fire prevention to ensure a safe and efficient development.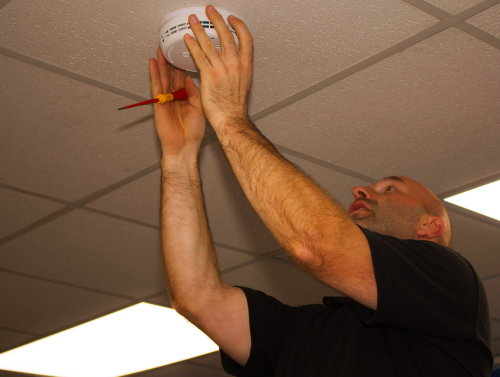 In what has become one of the most important aspects of the Construction Industry in recent years, KWisdom Developments are also fully qualified to ensure that any development is constructed to the required building regulations and British Standards in relation to all fire protection and prevention measures, including matters pertaining to waking watch and cladding, both of which have become big centres of attention in recent years. KWisdom Developments can also offer assistance with existing developments to ensure that all new and current regulations are met and followed.
An important part of any modern day development is the assurance that the property and its inhabitants are safe and protected from the risk of fire. Our engineers work hard to ensure this is always the case.