When it comes to construction, it's important to be able to cater for all on-site needs.
Which is why at KWisdom Developments, we're proud to be able to provide you with a wide range of assistance and work on projects and developments from the ground up.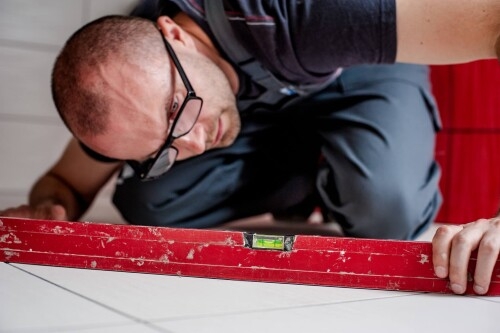 KWisdom Developments are able to offer assistance in the construction industry by working with architectural engineers and building surveyors to create buildings which last. Our qualified and skilled engineers will work closely with site staff to assist with any construction needs within a development. We can also provide site inspectors and managers to oversee the work being carried out if required.
Our engineers and inspectors are able to assist with the proper and efficient installation of any and all services, as well as offering the option to formally witness these being carried out to protect you as our client from any potential legal issues in the future should anything ever go wrong. This covers a wide range of areas, including plumbing works, drainage systems, electrical installations and more, as lined out in our other service categories. Our team are also able to carry out works on legacy and bespoke projects too where required.
Alongside this, KWisdom Developments has recently been able to add small residential roofing projects to their category of offered services. It is imperative that roofs are maintained to protect your property form the elements. A flat roof requires an extraordinary amount of maintaining to ensure they are keeping your property protected and dry, and we are pleased to be able to offer the installation of GRP flat roofing systems. KWisdom Developments can do that for you with minimal hassle or stress through the use of our one-stop shop for all the required materials.
KWisdom Developments are proud to now also be able to offer small-works construction services to our domestic clients. See below a breakdown of our comprehensive services which we can offer you as our client: