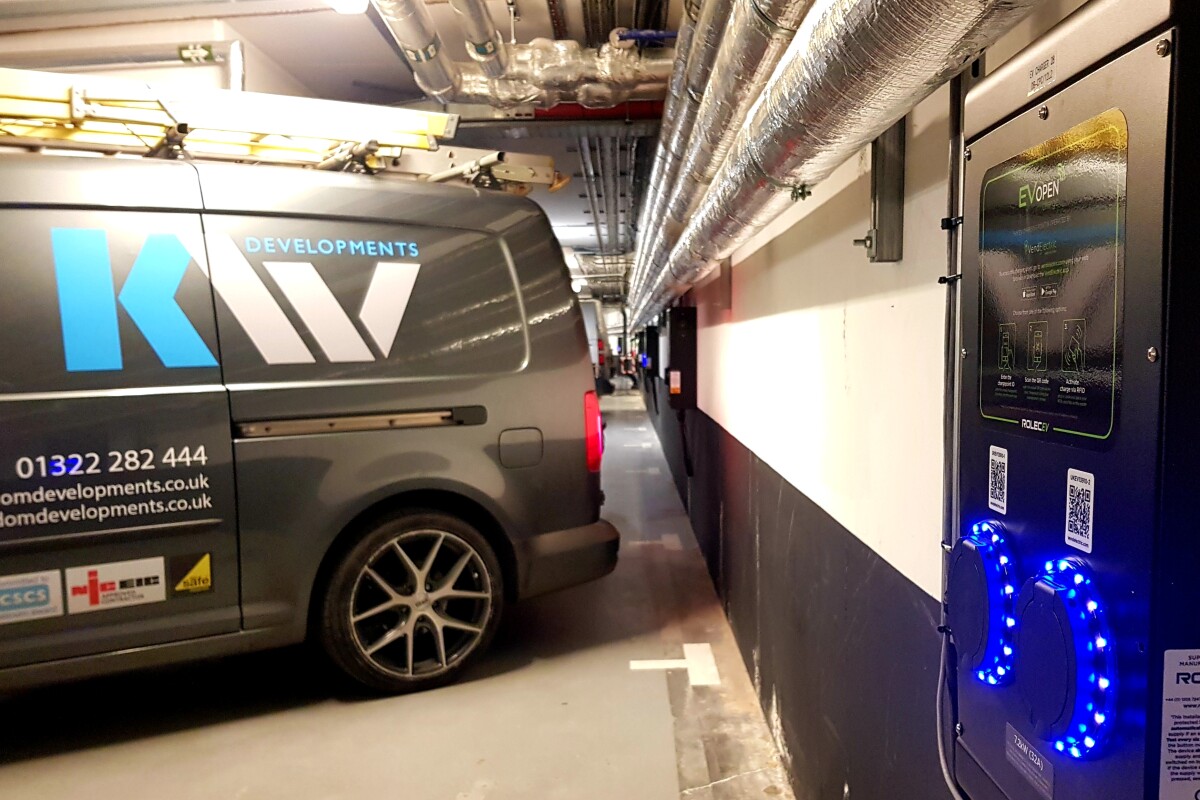 Kew Bridge is a luxurious residential site in South-West London, located metres from the gentle trickle of the River Thames and just ten minutes from the ever beautiful Kew Gardens.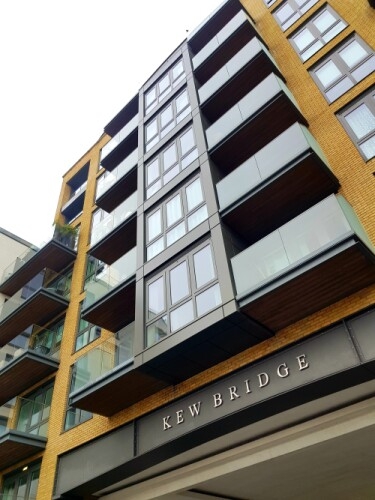 Situated in a beautiful part of South-West London, the site of Kew Bridge offers some truly stunning sights, whilst simultaneously giving residents a beautiful and unmistakably modern way of living.
In this day and age, it is perhaps one of the most imperative things to consider when constructing a major development - keeping things green. It has never been more important in our entire lives to source renewable energy, limit greenhouse gasses and ensure that our damage to this planet is kept to a minimum. As such, devices which source such energy are becoming more and more common place in people's homes and businesses. One of the fastest growing and, perhaps quite undeniably, most important of these is electric car charging points.
As electric vehicles become more common place, residents and businesses are looking for ways in which they can keep up with the demand. The site of Kew Bridge is just one such example of this, and the team at KWisdom Developments couldn't be prouder to have been a part of this fantastic project. A total of 64 high-end car charging units were installed throughout the underground car park of the site, offering residents more spaces to park and charge their vehicles throughout the space; resulting in less traffic and stress and, most importantly, the push and the opportunity for residents to become greener.
The project is set to be completed in early 2022, with all units professionally installed and working. The team have also liaised with the concierge on a regular basis to ensure minimal disruption to residents and staff. Consultation on data networking has also been offered, with basic training in how to use these new high-tech systems.
The rear of the site at Kew Bridge is flanked by a beautiful line of trees, bordering the River Thames. Just meters down the road and across Kew Bridge itself lies Kew Gardens, one of Britain's most beautiful and luscious open spaces.
Want to talk about your electric car charging project? Why not Contact Us today.
SERVICES PROVIDED:
- Full installation of car charging units
- Regular checks and required maintenance
- Project management
- Data networking consultation
- Basic staff training
- Full electrical design (through our sister company Walker Mower)