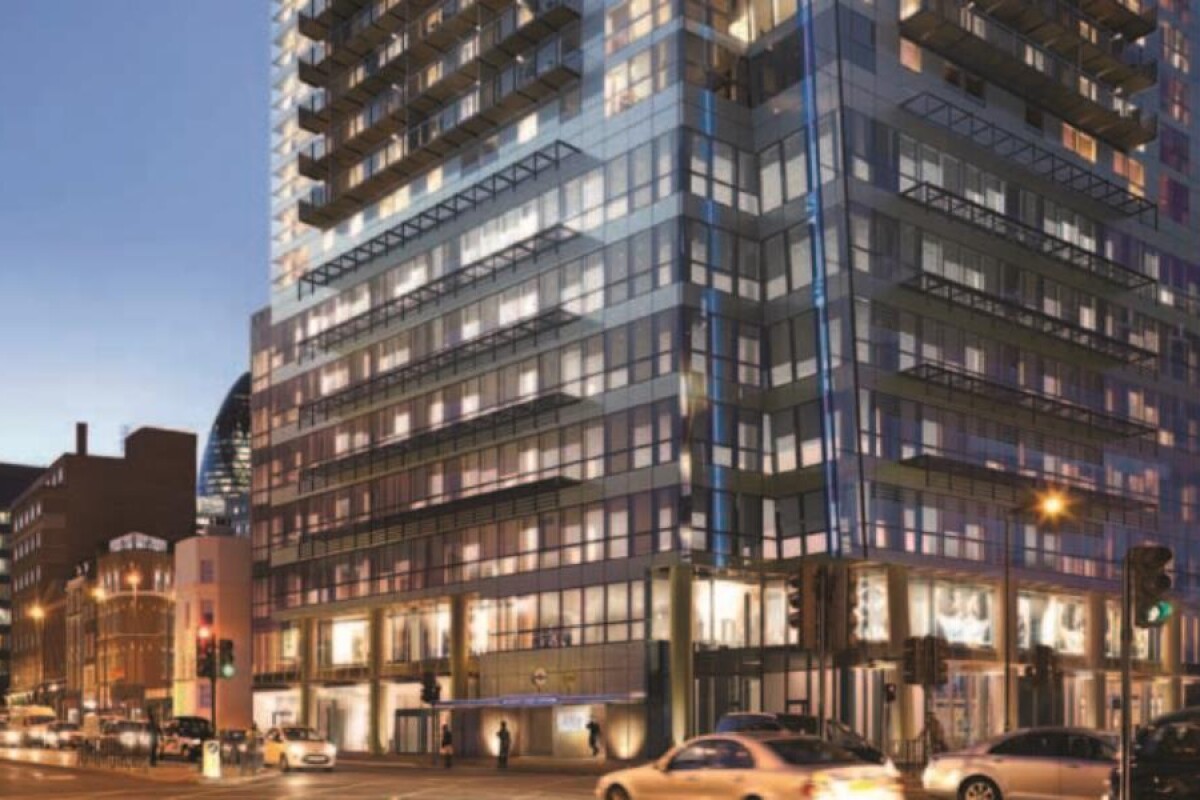 Photo courtesy of Redrow Homes
Mechanical and Electrical inspections within a large, high-end residential development.
The Fresh Wharf development was a large project for the KWisdom Developments team. The project consisted of full mechanical and electrical inspections within all plots over both the 1st and 2nd fix phases of the development. The project also included the inspection of fire stopping, which is of paramount importance in today's day and age to get right. these inspections were specifically carried out in the common areas and riser cupboards within each block of the development. The work at this development is ongoing and will continue over the next 12 months on all apartments and common areas, but will also expand into the plant rooms too. All work will be and has been thus far followed up with full conclusive and comprehensive reports, which include a traffic light system of risks.