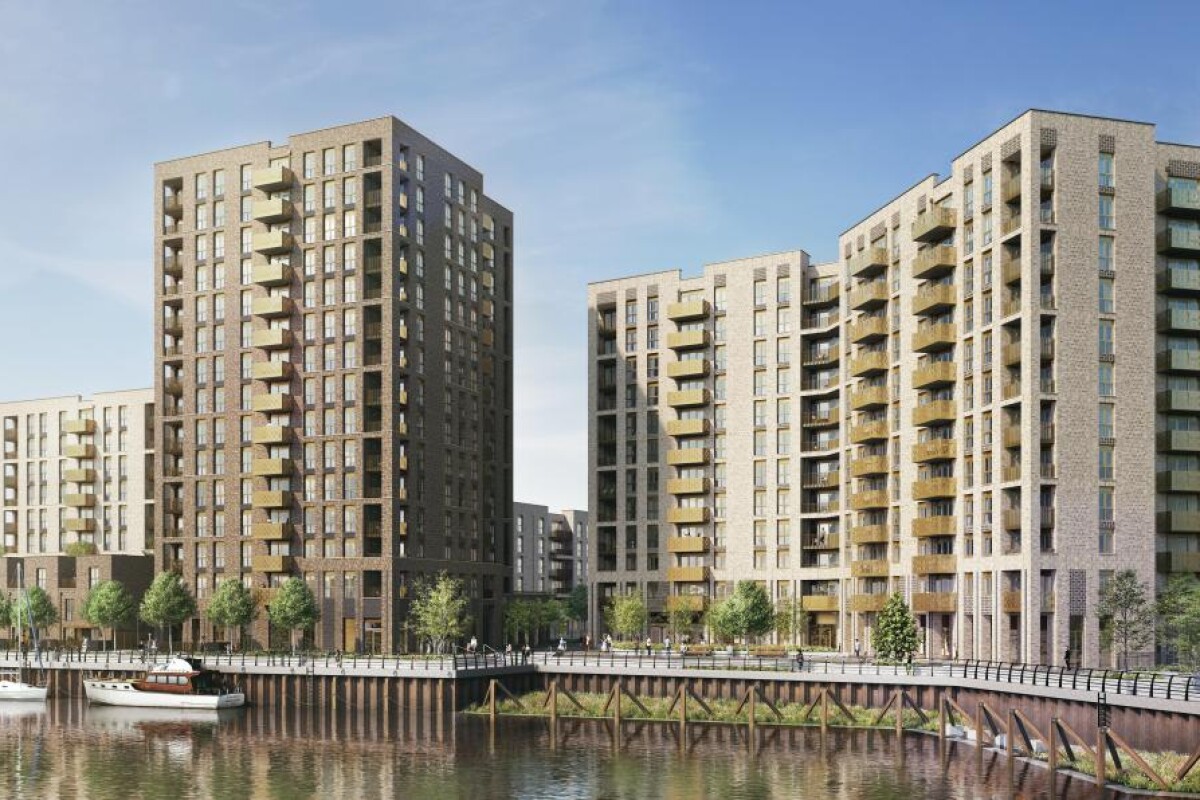 Photo courtesy of Countryside Properties
Commercial Street was a large residential development which KWisdom Developments assisted with.
Working inside some extremely prestigious and high-end penthouse apartments in London, The KWisdom Developments team carried out internal surveys and project managed the work whilst it was undertaken. The work included rectifying all issues within the development, whereby use of a turn key project from removing walls and ceilings allowing the rectification of both mechanical and electrical defects. The work also included the replacement and betterment of the apartments, commissioning to a very high standard of works.