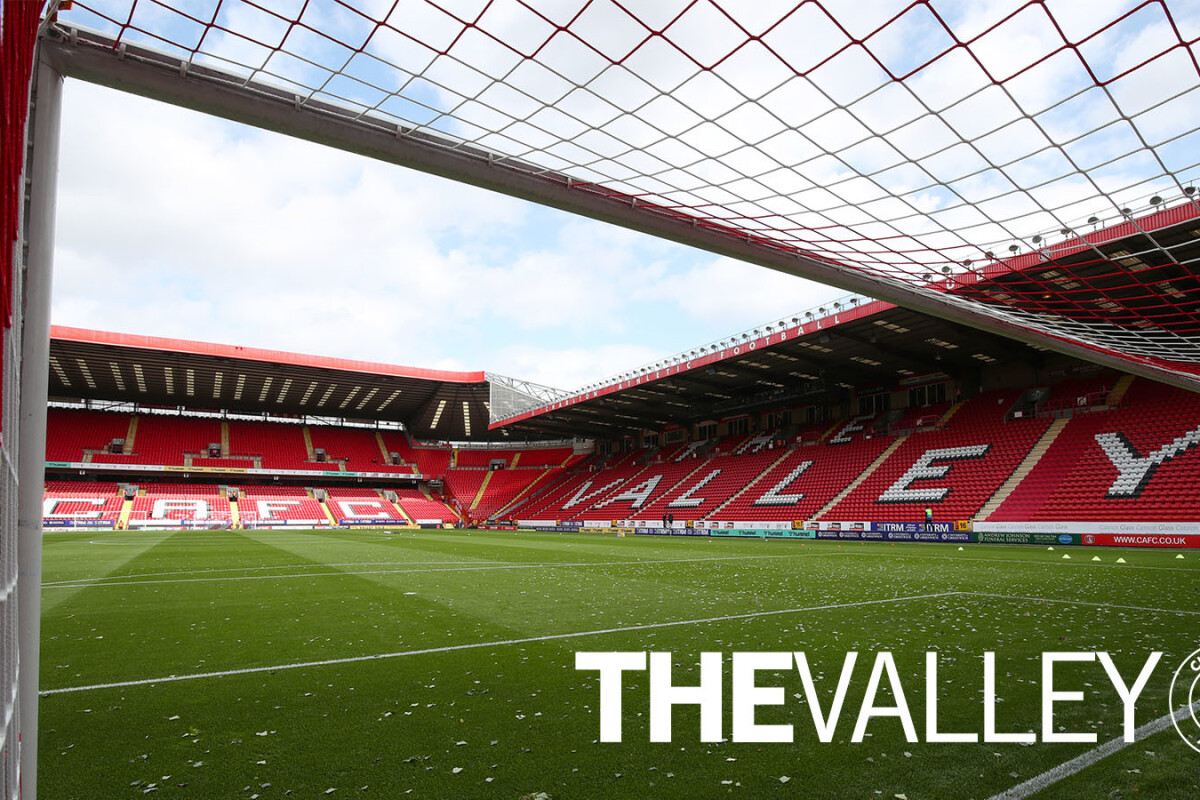 Photo courtesy of Charlton Athletic Club
Charlton Athletic Club is a large, iconic football venue requiring an update of the facilities, including groundwork, plumbing and electrical installation.
KWisdom Developments have been working at CAFC to update the facilities for the team. This includes a newly refurbished changing room, gymnasium, administration room, canteen and teaching rooms. These upgrades require maintenance to the groundwork, new and improved plumbing and electrical systems all installed and then redecoration to finish the works to a high standard fit for the first team.