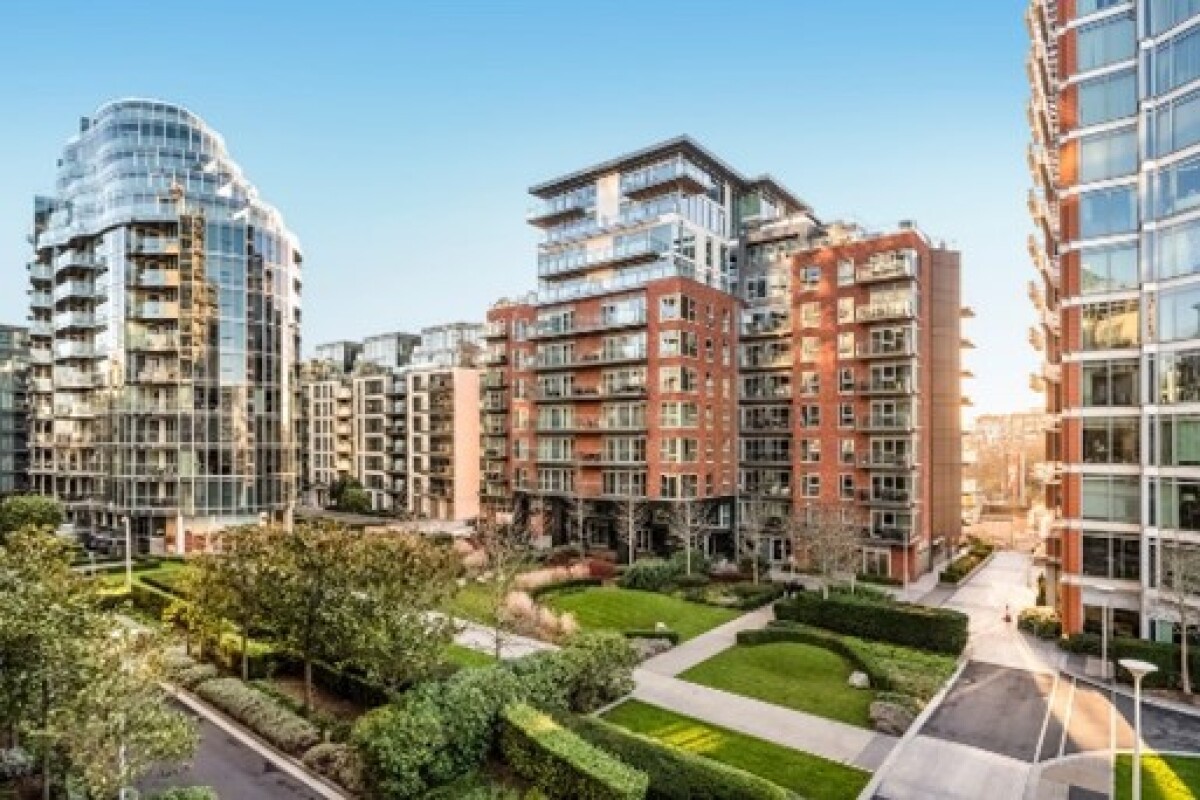 Photo courtesy of Berkeley Group
A large, multi-year project which saw the project management and undertaking of extensive works.
KWisdom Developments worked on the Battersea project for a very long time, assisting with everything the project entailed. Primary services included the project management of the development, and the undertaking of a full replacement of the communal heating, low temperature hot water heating system for this live residential development.
Due to the nature of the job, careful planning and organisation was needed, with over 70 properties to enter and replace pipework - the likes of which involved the removal of ceilings, changing of pipework, insulation existing pipework, and making good commission decorating to a very high standard. All of this was followed up with written documentation with CDM compliance, with customer care leasing every step of the way.
The Battersea Reach project had to keep heating down time to a minimum due to it being a live development with residents living in every property. This also meant that Health and Safety were of paramount importance, as was keeping disruption as minimal as possible. We can certainly say that this project threw up some very challenging issues, but the team would like to comments that the client, customer care department and all of the residents whose homes the team worked in were very happy with the way the project was undertaken and concluded.