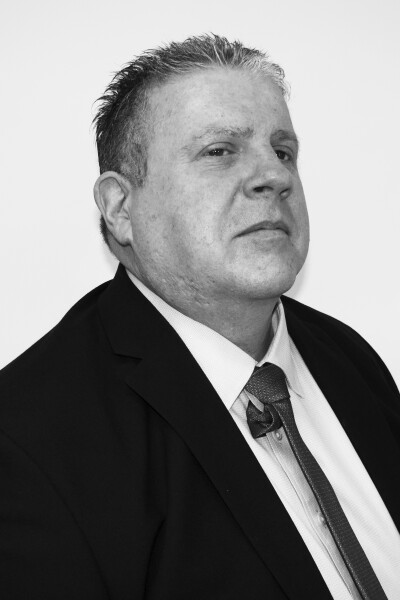 Lee Cottom
Electrical Site Supervisor
About Me
Over 20 years experience with electrical installations within the Building Services industry.
Lee has been working with Developments since it's formation under its previous name back in 2011. Initially starting as a Site Inspector, Lee quickly climbed the career ladder to become a Manager of the company, overseeing all major inspections the company carries out for efficiently and customer assurance. Lee is a highly skilled individual who has many qualifications, including City & Guilds - Parts 1 & 2, City & Guilds 236 - Parts 1 & 2, and 2391 Inspection & Testing where he is qualified to the 16th edition.
Lee has over 20 years experience in all different aspects of the Building Services industry, but his expertise lie most strongly in the electrical engineering side. Prior to his rile at KWisdom Developments, Lee worked as a Site Inspector for a large design consultancy, but also had roles within a major electrical company, and at the Home Office and other associated Governmental buildings. He was also the Director for the former sister company of KWisdom Developments named Vitech Services, also formerly within the KWisdom Holdings Group before their amalgamation with Developments in 2021.
Lee is a highly valued member of the KWisdom Developments team, assisting with all inspections to ensure punctual and efficient results. He is hard working and will always ensure that no stone is left unturned on a project - no matter how large or small it may be.