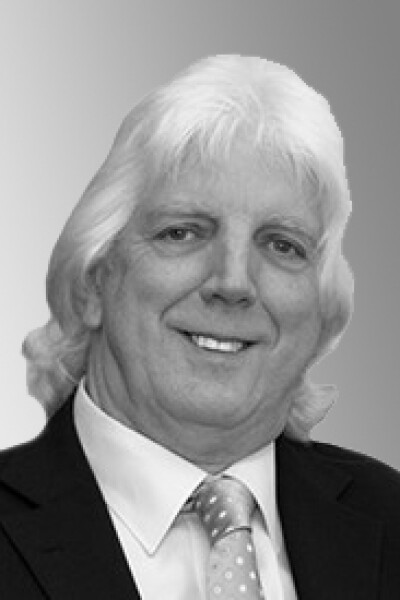 Keith Wisdom
Joint Managing Director
About Me
An industry elite with over 50 years experience in all aspects and a name known nationally.
Keith Wisdom is a name synonymous with the building services and construction industry Keith has over 50 years of experience in Building Services, having worked for hundreds of different clients up and down the country. Keith is an extremely well-known and highly respected and valued figure in the industry, who's work ethic and enthusiasm toward any project or development he is tasked with knows no bounds. He always goes above and beyond to ensure customer and client satisfaction and will do whatever it takes to ensure projects are designed and built correctly and efficiently.
Keith formed the KWisdom Holdings Group in 2019 after the successful sale of his previous company, Whitecode Design Associates. He also formed a small side company named KWisdom Consulting, of which he is the Managing Director, which is designated to assisting some of his long standing industry clients with their important and often times fundamental issues within their developments. There pertain to all aspects of the Building Services industry, including mechanical and electrical, drainage ground works, and fire prevention and protection of properties both existing and newly constructed. Keith offers his services to KWisdom Developments as the Joint Managing Director. He has been assisting with the company since its initial formation under its previous name, back in 2011.
Keith formed Whitecode Design Associates in 1994 and chaired it as the Managing Director for the following 25 years. Prior to this, Keith worked at a pre-fabricated heating and plumbing manufacturing company, of which he was the Managing Director. During Keith's manufacturing experience, he invented and patented many of the products used across the industry today.
Keith is a Fellow of the Institute of Domestic Heating & Environmental Engineers (FIDHE) and is also an Affiliated Member of the Chartered Institute of Building Services Engineers (CIBSE). Keith has extensive knowledge of building control matters and British Standard requirements, smoke extract systems, ventilation requirements, sprinkler design, we and dry risers and all other mechanical and electrical installations within a development.