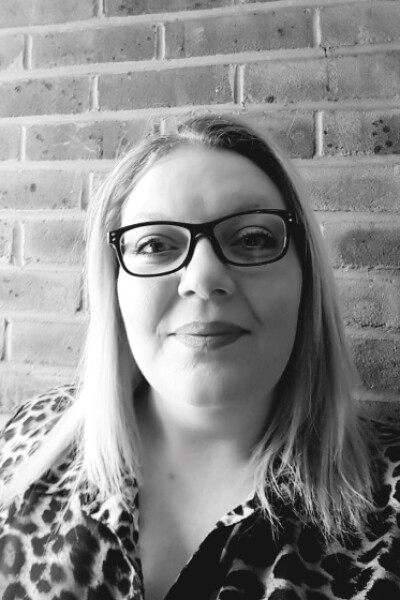 Emma Dando
Executive PA to David Spalding
About Me
A hard working, loyal member of the team with a wealth of experience.
Emma has been with KWisdom Developments since its former incarnation as far back as 2011, working closely with the company Directors. Emma works daily with the MD on business development, and manages fee enquiries and diary management to ensure that everything works smoothly as it can. Emma has an ILEX (Institute of Legal Executives) Diploma, and is qualified in Business Administration and Office Organisation. Emma is also fluent in modern technology, allowing her to easily understand external client extranet sites when required. She also arranges and takes part in any and all in-house training.
Emma's kind and friendly manor is among the first things you'll get to meet when you visit KWisdom Developments, whether in person or by telephone. Her attitude is always positive and her invigorating promise to assist anyone who asks for help is refreshing and assuring. Emma will always go the extra mile to ensure that things are handled properly and with the due care and attention they deserve. She is an integral part of the team, working hard to ensure the business is kept afloat.
Emma's knowledge of the construction industry is relentless; built on a combination of her immense understanding and experience of working under the directors, and there are no questions pitched which she won't answer. Emma is a reliable and valued member of the KWisdom Developments team - and she makes a blinding cup of tea!